This is the moodle e-learning plattform of the ZMT Academy.

Skip available courses
Available courses
Marine Research in an Inter- and Transdisciplinary Environment. The course aims to introduce participants to ZMT´s mission and vision and to establish a relation to their own research project. This includes a reflection on the research design of their project and on concepts of interdisciplinarity and transdisciplinarity which are central to ZMT.

Eventhough it was initially designed for Doctoral candidates we feel that also Postdocs, especially when they are new at ZMT, can profit from the course - and be a contribution to the course at the same time.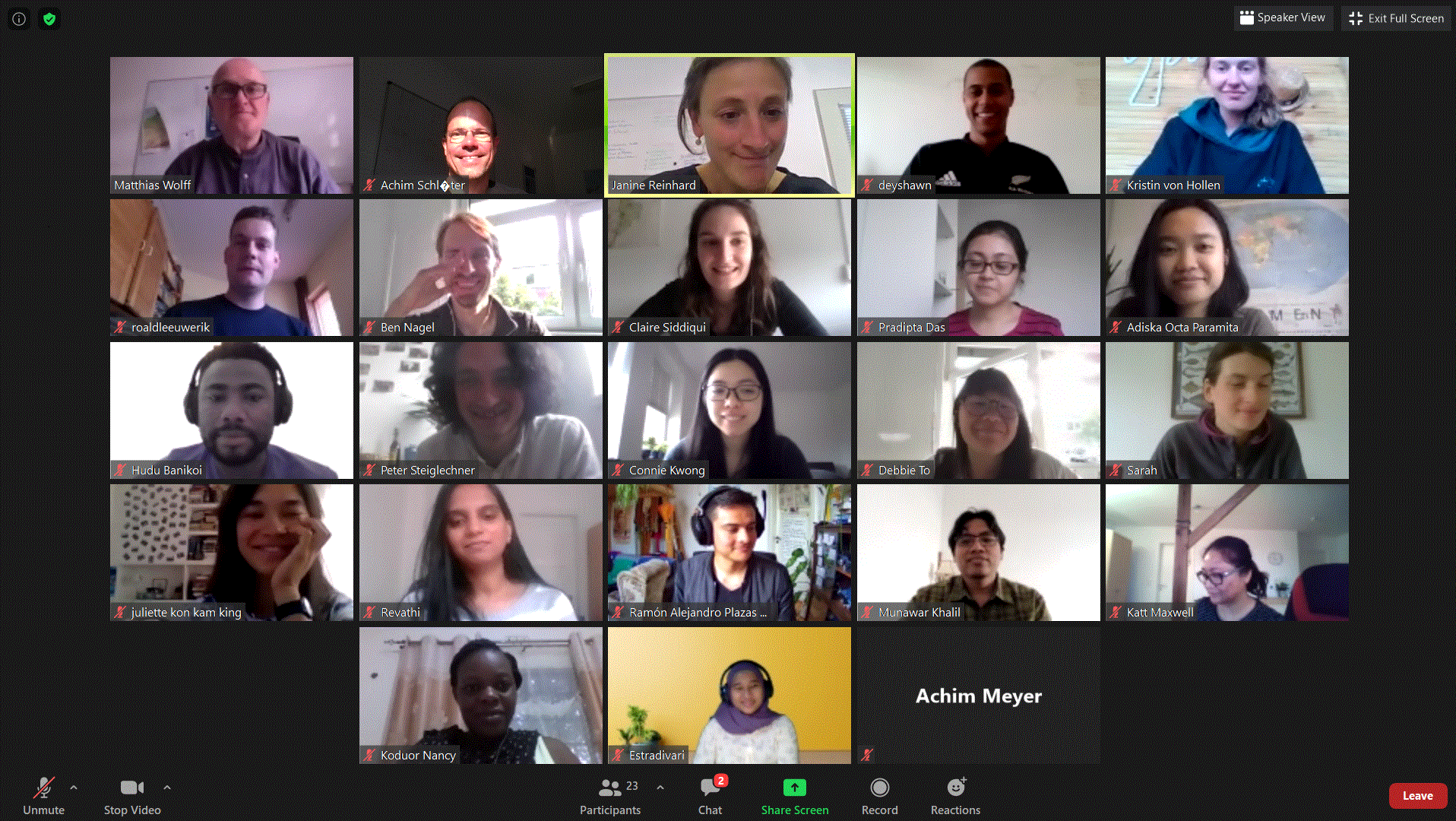 This is only a test course to help Achim learning moodle.

Here you find all files related to your Panel meetings.